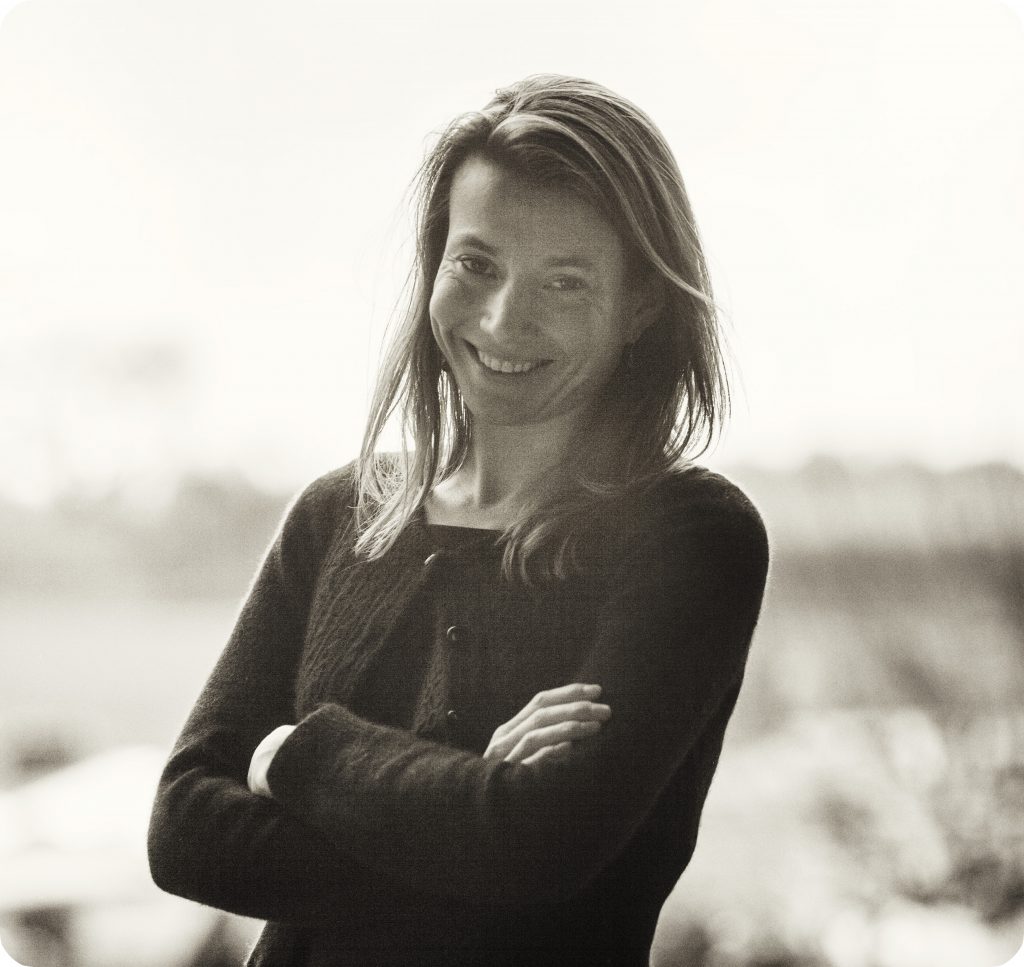 Annick de Witt
Founder
Annick de Witt (Ph.D.) is a researcher, author, teacher, and facilitator, as well as the founder of Worldview Journeys. She is associated with the Copernicus Institute of Sustainable Development, the Netherlands.
Annick wrote a doctoral dissertation on worldviews and sustainable transformation. Her research resulted in over a dozen academic publications as well as a new worldview-model and test, which are being applied in different settings globally, from research to education to transformation.
Annick is a passionate speaker and skilled facilitator. She loves supporting transformational group processes, empowering people to grow and engage more inclusive and creative ways of thinking.
In her work for Worldview Journeys, Annick feels she can express her different qualities, from the researcher to the facilitator, from the visionary to the organizer.
Worldview Journeys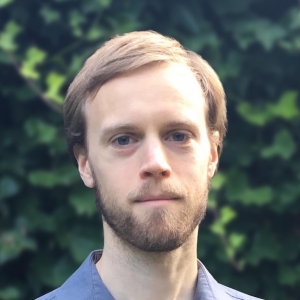 Topher Hunt
Developer
Topher Hunt is a full-stack web developer who specializes in Ruby on Rails, Elixir, relational databases, and writing highly readable code. Most of his work focuses on projects relating to education research, psychology, human development, and Holacracy.
Worldview Journeys