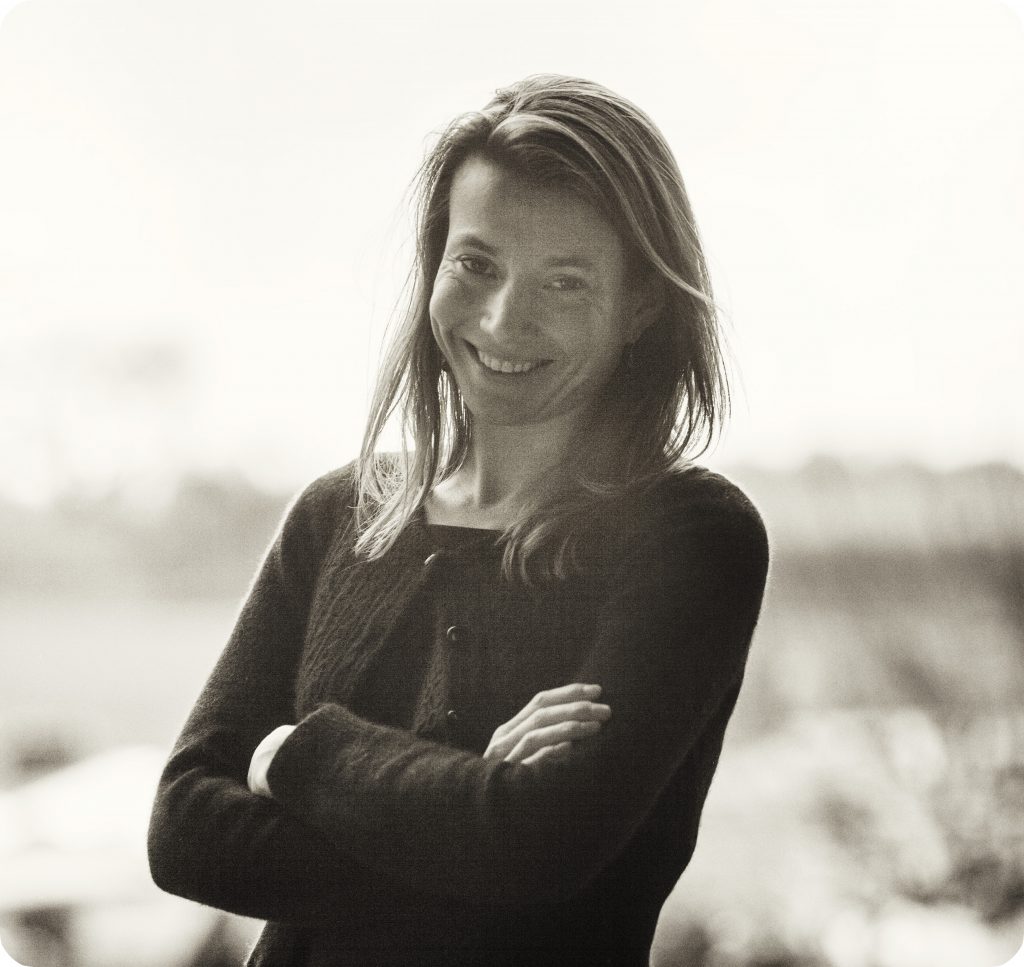 Annick de Witt
Founder
Annick de Witt (Ph.D.) is a researcher, author, teacher, and facilitator, and the founder of Worldview Journeys. She's also associated with the Copernicus Institute of Sustainable Development, the Netherlands.
Annick's extensive research into worldviews resulted in over a dozen academic publications as well as a new worldview-test, which forms the foundation of Worldview Journeys' platform.
Annick is a passionate speaker and skilled facilitator. She loves supporting group processes, empowering people to expand their mindsets, in generative interaction with others.
Worldview Journeys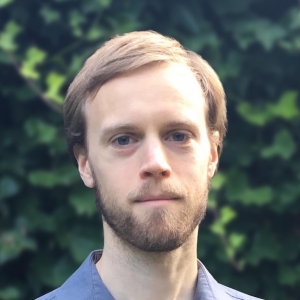 Topher Hunt
Developer
Topher Hunt is a full-stack web developer who specializes in Ruby on Rails, Elixir, relational databases, and writing highly readable code.
Most of his work focuses on projects relating to education, psychology, human development, and organizational change. In the past he has worked for, amongst others, Lectica and Holacracy One. His passion is developing technology in service of a better world.
Topher contributes to Worldview Journeys as main developer and is thus the creative brain behind the platform and all its technological possibilities.
Worldview Journeys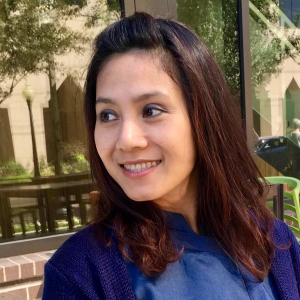 Lily Truong
Leadership consultant
Lily Truong is a coach, consultant, community developer, and a dreamer with a can-do attitude.
Lily's work focuses on designing business processes, user interfaces, and educational programs that are supportive to people's needs and growth. She creatively combines experience in eco-therapy, business management, and organizational development, with an intimate understanding of (models of) human development. She has worked for, amongst others, VeDA (Vertical Development Academy) and Lectica.
Lily contributes to Worldview Journeys by building leadership and educational programs.
Worldview Journeys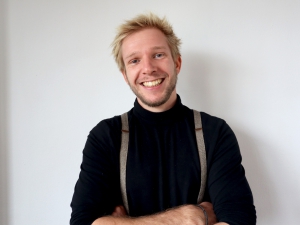 Simon Schilt
Researcher
Simon is a dreamer, thinker and doer with a broad background in sustainability science, international development and social/sustainable entrepreneurship.
He has co-founded two startups. The first in the field of circular infrastructure and the other a sustainable food brand. As a result of his his entrepreneurial experience and his studies of social science and sustainability, Simon has developed a strong interest in worldviews and behavioral change for sustainability.
For Worldview Journeys and his Master thesis he researches the role of transformative education in the transition towards sustainable societies.
Worldview Journeys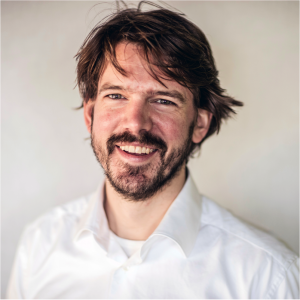 Maarten Robben
Advisor
Maarten Robben is a lead 'serious game' designer and partner at Frisse Blikken (Fresh Forces). He is specialized in designing and facilitating live games and simulations for systemic change within and between organisations.
Maarten contributes to Worldview Journeys as an advisor, thinking along with the business strategy and beyond. He brings great energy and enthusiasm, as well as extensive experience in consultancy, organizational change, business and organisation development, and of course, 'serious gaming'.
Worldview Journeys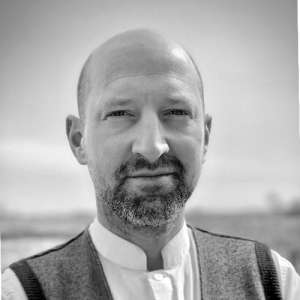 Tim Manschot
Advisor
Tim Manschot is an experienced entrepreneur with a demonstrated history of working in the environmental and social innovation industry.
Tim has been involved with a wide range of social and sustainability initiatives and enterprises, including Cool Endeavour, Heroes & Friends, Forest Forces Foundation, and Starters4Communities.
Tim contributes to Worldview Journeys as an advisor, sharing his sharp business insight, his creative entrepreneurial ideas, and his extensive experience with social start-ups.
Worldview Journeys