Worldview Journeys
Transformative learning 
We offer transformative learning journeys that examine worldviews, invite mind-shifts, and support people to evolve their ways of thinking, relating, and acting.
Worldviews are the 'big stories' through which humans make sense of, and give shape to, their experience and world.
Our journeys are science-based; fun, deep, and interactive; and usable across contexts, both online and on site.
Host a Journey
Or other event
Host a fun, interactive Worldview Journey with ease. Great learning and engagement for your students or participants, low prep time for you.

Explore worldviews
Learn about the major worldviews in (Western) society today. Explore our database with results from people from more than 175 countries. Use Research Tools to conduct your own studies.

Come and hang out
Explore your views and values in lively interaction with people from all over the globe. Have engaging conversations about the things that matter most.

Expected outcomes
Worldviews have world-shaping powers. Through exploring worldviews, our tools and programs can empower people to:
Exploring worldviews together may serve:
Join the journey!
Sign up for the newsletter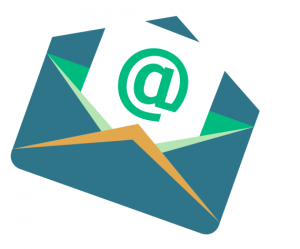 Receive one email each month ~ with offers, invitations, and worldview-reflections. Unsubscribe with one click.