Worldview Journeys
is an interactive platform offering transformative, science-based learning tools, programs, and trajectories that bring awareness to our worldviews ~ the 'big stories' through which humans make sense of their experience and world.
Our tools and programs can be used online and live, by individuals and with groups.
Expected outcomes
Worldviews have profound creative and world-shaping powers. Through exploring our individual and collective worldviews, our 'journeys' empower people to:
Take the test!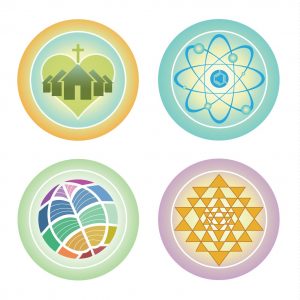 Culture scan

Join the journey!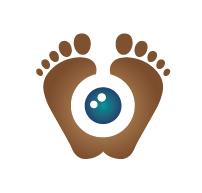 Stay updated on interesting offers and other good stuff. No spam, 100% privacy. Unsubscribe with just one click.