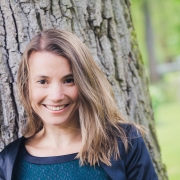 Annick de Witt
Founding director
Annick de Witt (Ph.D.) is a researcher, teacher, facilitator, and the founding director of Worldview Journeys. She sees herself as an educational designer working on the "education of the future".
Annick has a broad background in the field of sustainability transformation, and is affiliated with both Utrecht and Wageningen University. Her research into worldviews resulted in many academic publications as well as a new worldview-measurement, the Worldview Test.
Annick has written about these topics both scientifically and popularly. She is also a passionate speaker and skilled facilitator, with a background in contemplative practices, the Art of Hosting, and the Work that Reconnects.
Worldview Journeys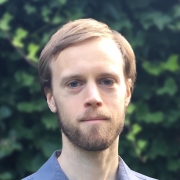 Topher Hunt
Developer
Topher Hunt is a full-stack web developer who specializes in Ruby on Rails, Elixir, relational databases, and writing highly readable code.
Most of his work focuses on projects relating to education, psychology, human development, and organizational change. In the past he has worked for, amongst others, Lectica and Holacracy One. His passion is developing technology in service of a better world.
Topher contributes to Worldview Journeys as main developer and is thus the creative brain behind the platform and all its technological possibilities.
Worldview Journeys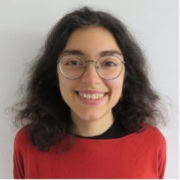 Dafni Petratou
Education & Game designer
Dafni Petratou is an architect, visual artist, and process facilitator, who holds an MSc degree in Land and Water Management from Wageningen University. Her work focuses on designing engaging education and facilitating discussion and learning on contentious topics.
Dafni has experience developing Serious Games for research on stakeholder-perceptions of nature, learning activities for ecoliteracy classes, and organizing events that bring diverse communities together.
Because she believes both art and play are of great significance for social transformation, Dafni is excited to help Worldview Journeys develop educational games and art.
Worldview Journeys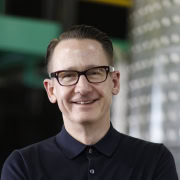 Peter Schmitt
Brand- and marketing specialist
Peter Schmitt is a business expert and strategic thinker, helping leaders solve challenges by seeing our place in the world differently. His approach to brand-building is authentic, purposeful, and transformative.
Peter is a mechanical engineering graduate with more than 30 years experience in more than 30 countries, working in diverse fields and supporting the growth of brands across Europe, the Middle East, and Africa.
.
An early evangelist championing purpose, Peter orients to significance, reigniting trust, and fuelling regenerative innovation. He helps Worldview Journeys grow its brand and bring the worldview-work into organizations.
Worldview Journeys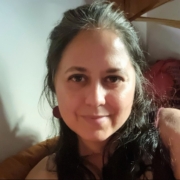 Emilia de la Sienra
Educator Mexico & Australia
Emilia de la Sienra (Ph.D) is a biologist, with a Master in environmental management and a Ph.D in sustainable futures. She also did professional studies in law and environmental education. Her area of specialty is sustainability education, with a focus on worldviews and transformative learning.
Emilia brings more than 20 years of work experience in the government, academic, and consulting sectors, both in Mexico and abroad.
For Worldview Journeys, Emilia is integrating the Worldview Test into environmental education efforts in Mexico and Australia.
Worldview Journeys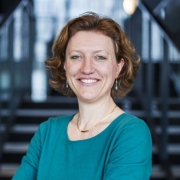 Karin Rebel
Academic partner
Karin Rebel (Ph.D) is a professor and education director at Utrecht University, with a focus on the science & education of climate change.
Karin creatively combines her research on global change and natural ecosystems with innovative sustainability education - including transformative, interdisciplinary, and inter-university education, as well as digital education and gaming.
Karin has been instrumental to the development of the Educational Worldview Journey and continues to be involved with our research into its transformative impacts.
Worldview Journeys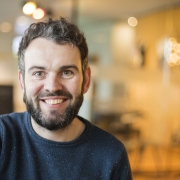 Brian Dermody
Academic partner
Brian Dermody (Ph.D) is an assistant Professor at Utrecht University. The red line through his research is a conviction that complexity awareness is key to addressing the complex challenges facing our societies.
As a teacher, Brian cultivates 'systems literacy', helping students to develop a complex, holistic understanding of the world around them, so they can become effective change-makers.
Brian has been involved in the design of the Educational Worldview Journey, and is now engaged with developing and researching the Deep Dive Into Your Worldview.
Worldview Journeys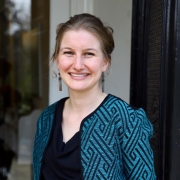 Reineke van Tol
Academic partner
Reineke van Tol is a lecturer and PhD candidate at the Forest and Nature Policy Group at Wageningen University and Research. She studies and teaches on the relational being of humans in the world and the implications of that for nature conservation and care-full co-existence on the planet.
She currently works on a doctoral dissertation around relational, transformative learning practices in 'wild' learning spaces, situated in a liquid modern world facing climate change and biodiversity loss.
For Worldview Journeys, Reineke is involved with the development and research of the Deep Dive Into Your Worldview program.
Worldview Journeys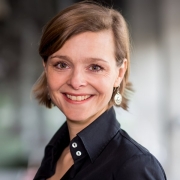 Johanna Höffken
Academic partner
Johanna Höffken (Ph.D) is an assistant Professor in the School of Innovation Sciences at Eindhoven University of Technology (TU/e). Johanna works on issues of social justice, just energy transitions, responsible innovation, and engagement and empowerment.
Next to her research, Johanna loves working with students. In 2019 she was recognized as "Best BSc teacher of TU/e". In 2020 her innovative teaching engagements were celebrated nationally (in the Netherlands) when she received the "Lecturer of the Year" price.
For Worldview Journeys, Johanna is involved with the development and research of the Deep Dive Into Your Worldview program.
Worldview Journeys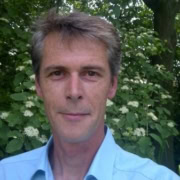 Jaco Appelman
Academic partner
Jaco Appelman (Ph.D.) is a lecturer, researcher, author, and coordinator of the Master 'Bio-Inspired Innovation' at Utrecht University. Jaco has specialized in bio-inspired design, which involves learning from nature and biology to come to innovative solutions and multiple value-creation.
He is enthusiastic, pragmatic, and optimistic, with a background in social, management and system sciences, and an interest in deep learning and 'paradigm change' to support the transition to a more sustainable society.
For Worldview Journeys, he is engaged with the piloting and researching of the Educational Worldview Journey.
Worldview Journeys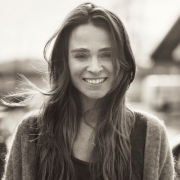 Froukje Jansen
Board member
Froukje Jansen is a presenter, journalist, debate leader, and program maker with a distinct social profile. She started her career as a professional gymnast and dancer.
Recently, she was seen as a reporter on the TV program RTL Live, where she interviewed a diversity of charities. Over the years, she's made several TV programs around social and environmental themes. She's also involved with a diversity of foundations and initiatives that aim to contribute to a better planet.
As Board member, Froukje brings a media-savvy approach and a creative spirit.
Worldview Journeys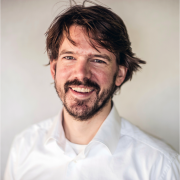 Maarten Robben
Board member
Maarten Robben is a lead 'serious game' designer and partner at Frisse Blikken (Fresh Forces).
He is specialized in designing and facilitating live games and simulations for systemic change, within and between organisations. He has worked across the world with his 'game-changing games'.
As board member, Maarten contributes to the Worldview Journeys' overall strategy, bringing great energy and extensive experience in organizational change and development, as well as in gaming for systemic change.
Worldview Journeys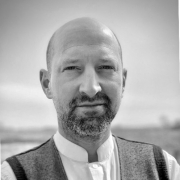 Tim Manschot
Board member
Tim Manschot is an experienced entrepreneur with a demonstrated history of working in the environmental and social innovation industry.
Tim has been involved with a wide range of social and sustainability initiatives and enterprises, including Cool Endeavour, Heroes & Friends, Forest Forces Foundation, and Starters4Communities.
Tim contributes to Worldview Journeys as board member, sharing his high ideals and sharp business insight, entrepreneurial ideas and extensive experience with social start-ups.
Worldview Journeys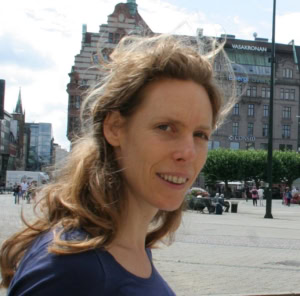 Mirjam de Groot
Board member
Mirjam de Groot (Ph.D.) is a creative with her own design company; a down-to-earth idealist; and a former academic who researched nature perception and participation.
In her academic career, Mirjam focussed on understanding human-nature relationships, attachment to landscape, risk perception, and conflicts in nature conservation. She also designed public participation and stakeholder processes, using art and storytelling to engage people in landscape changes and conservation.
As board member, she contributes with her sharp insight, sense for narrative and strategy, and creative approach.
Worldview Journeys