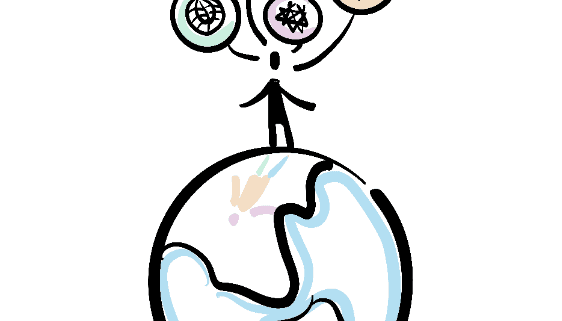 This will be the first Worldview Journey online teacher training!
Details will be announced soon.
In four live sessions, combined with some preparatory work in your own time, you will experience the complete Educational Worldview Journey, while also getting guidance on how to offer this Journey to your own students or participants.
Likely dates: Tuesday January 30th – February 13th – February 27th – March 12th (7-9 pm CET).
If you want to stay posted on this training, please sign up here.